_____________
The Essence of Still Life
Drawing + Painting
Instructor: Lynn Whipple
Three-Week Class • 6 Lessons • $85

Class Dates: March 6-22, 2018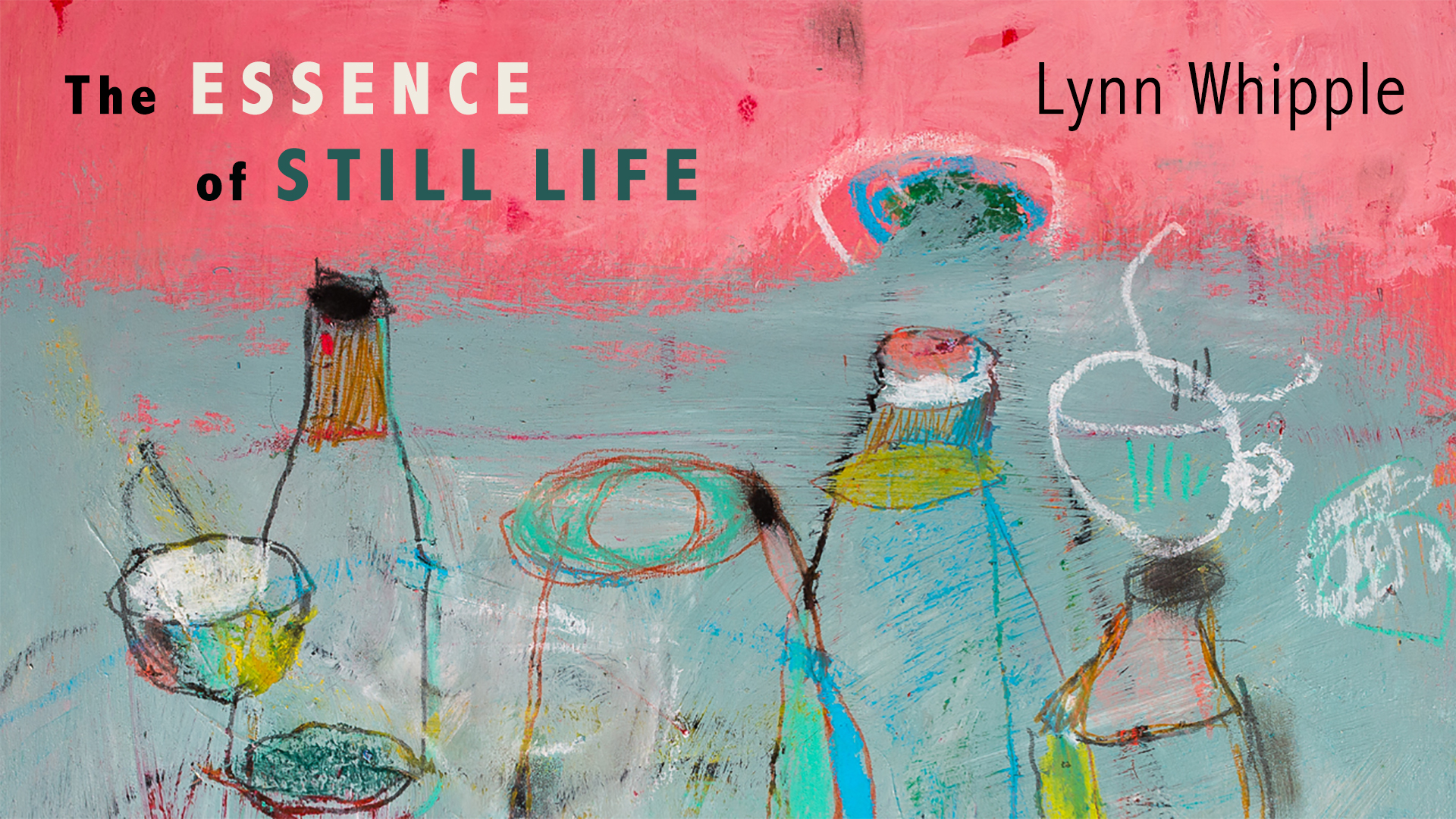 Quirky is okay!
In "The Essence of Still Life," we'll enjoy playing with new ways to depict a traditional subject matter, the still life, as we create fresh and contemporary paintings and drawings that are infused with the core essential qualities of our favorite objects. We will surround ourselves the with wonderful things that we have collected throughout the years and the simple things that add a special spark to our everyday.
In this artful exploration, we will create three 12″x12″ paintings and one 16″x16″ painting on wood panel, starting each lesson with with a quick drawing exercise. Charming line, interesting shapes, new ways to create, cover and uncover color, abstraction, mark making and poetic editing are a few of the key elements we will explore in this class.
The best part is that we will have fun as we share our discoveries together in our special "Essence" community! I hope you will join us! I can't wait to see what you will create!!
All my best!
xoxo
Lynn
For a list of supplies needed, click HERE.
Click HERE for details and to sign up!
___________