Hi everyone! It's an embarrassment of riches over here at CSP this Spring. We're really honored to bring to you a new instructor, Melinda Tidwell. We love her work so much, and this class is wonderful. — Carla & Steve
Fine Art Collage with Melinda Tidwell
6 Lessons – 3 Weeks – $85
April 23 – May 9, 2019
Book Collage is part treasure hunt, part deconstruction and discovery, and part reconstruction and art-making. Your journey begins at the thrift store and ends with surprisingly cool framed pieces of art on your wall. Every part of this journey is interesting and fun.
We will be deconstructing both hardback and paperback old books to mine them for materials for collage. We look at design principles for abstract composition, a bit of technique for gluing, and then a myriad of ways to alter book materials including: cutting, tearing, sanding, holepunching, sewing, drawing, punctures, etc.
In this three-week, six-lesson class we will work on up to ten small collages. I hope you'll join me.
Melinda
Meet Melinda here:
______________________
Some of Melinda's collage work: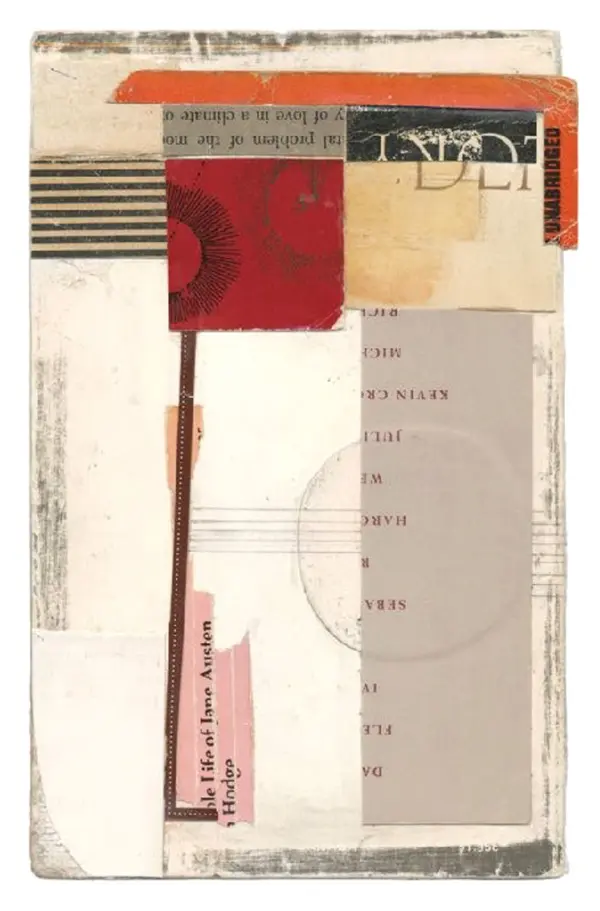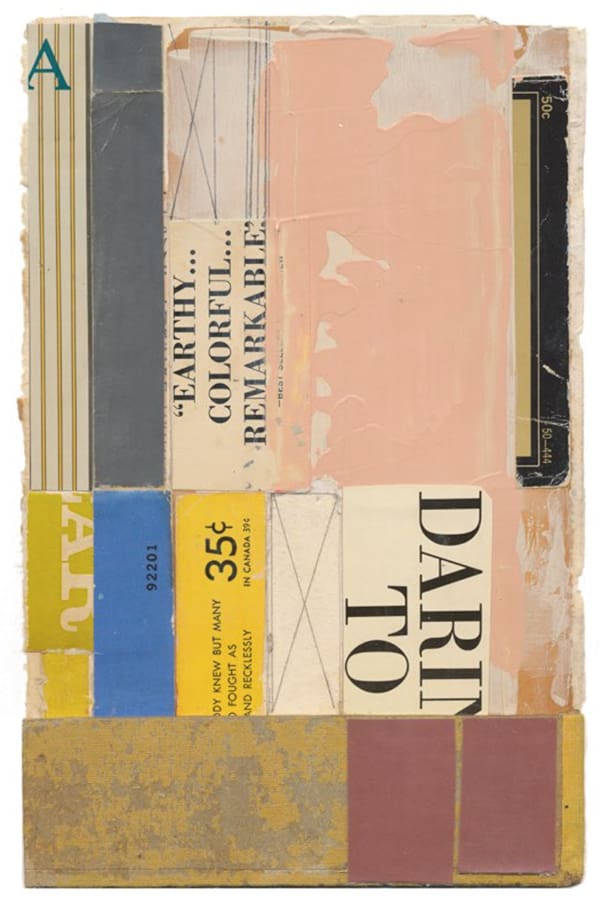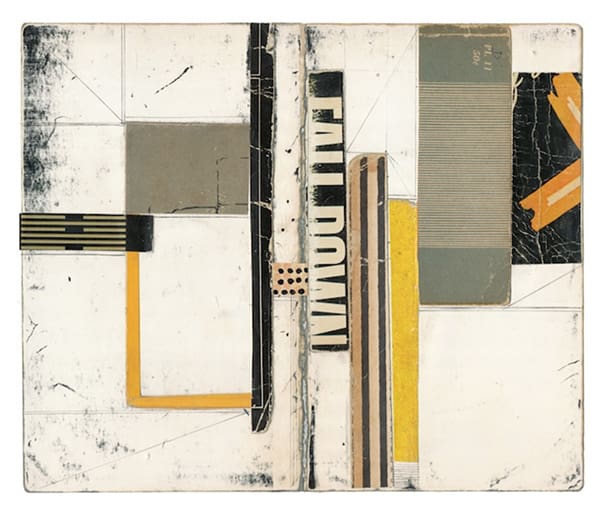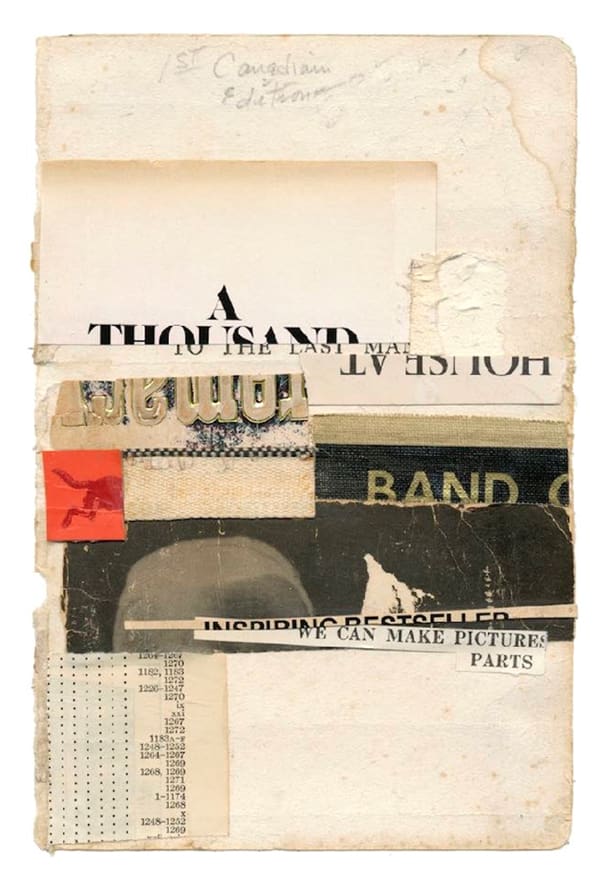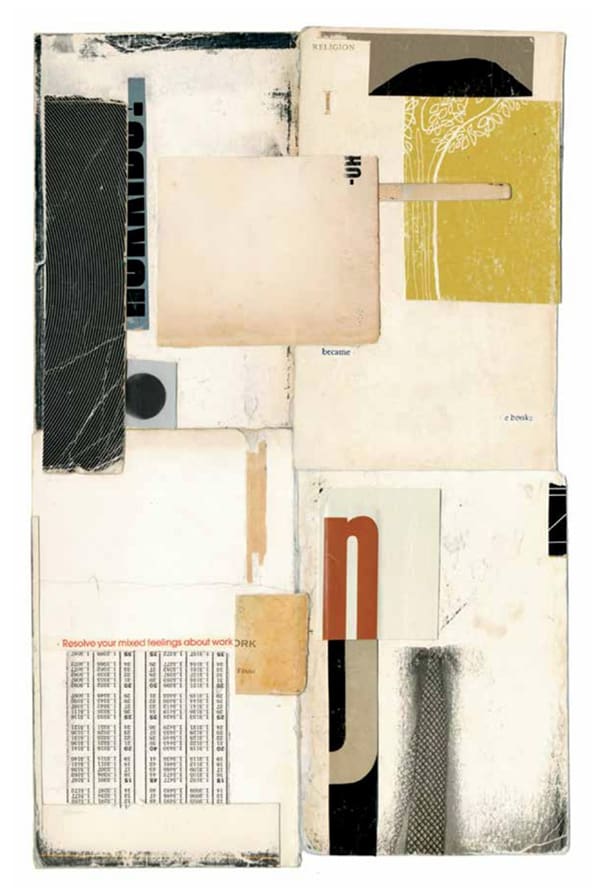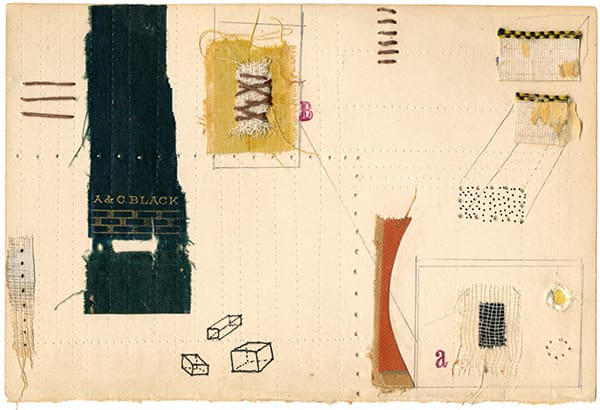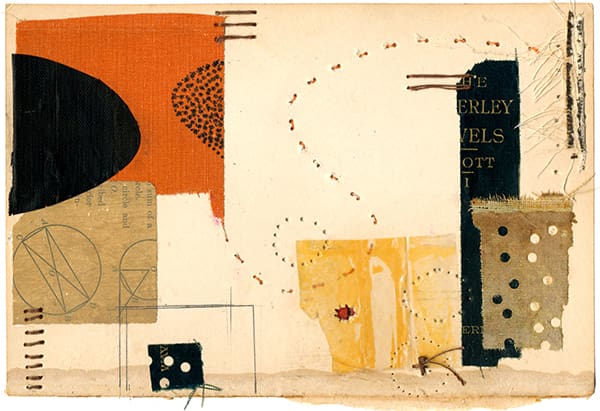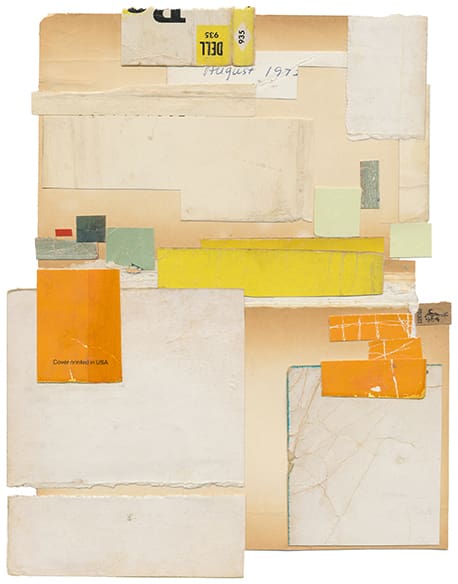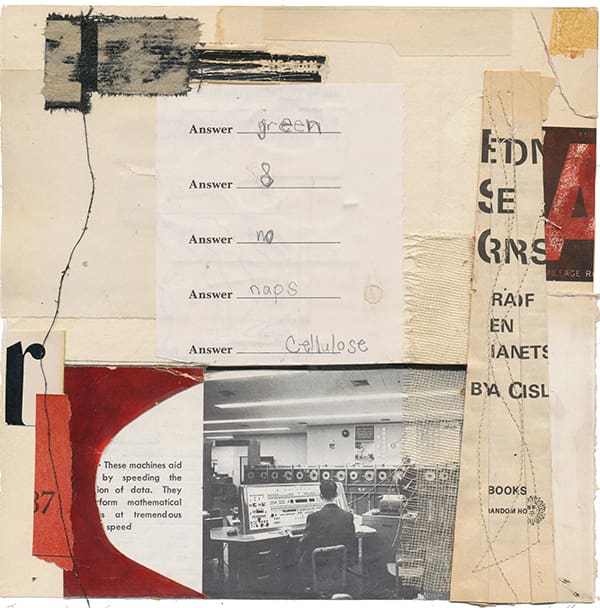 _____________________
For details about the class and to sign up, go HERE!