Painting Figures with Anne
Anne Marie Grgich shares her carved, figurative method of painting on canvas. This class is a sister class to her faces painting class using similar techniques, but continuing the adventure by creating a whole world and characters to inhabit it. The way Anne works is similar to writing a story in that her characters change and evolve as she paints them.
This is a very special class because Anne's process is so free and easy and fun to do! It is a way of creating a finished piece of art that doesn't feel like hard work.
Watch a quick video about the class below!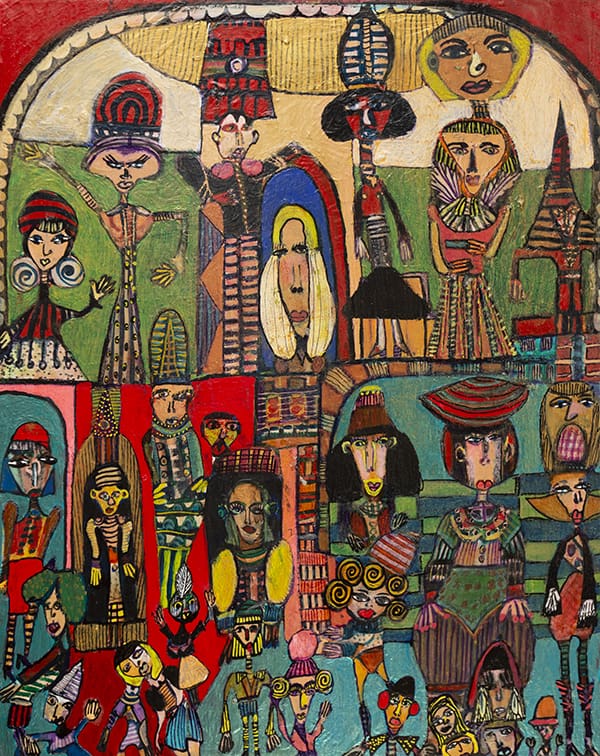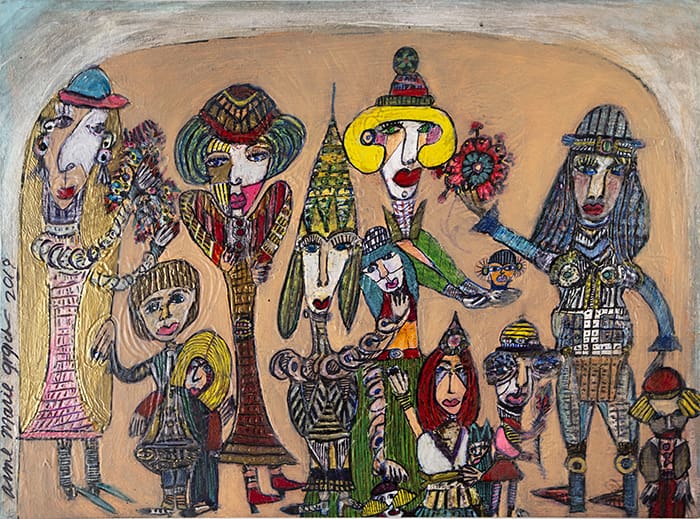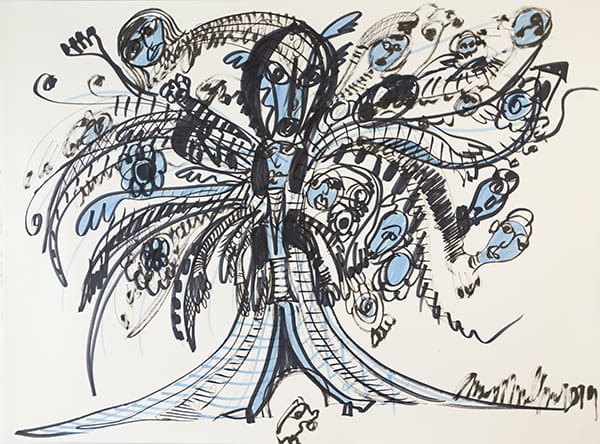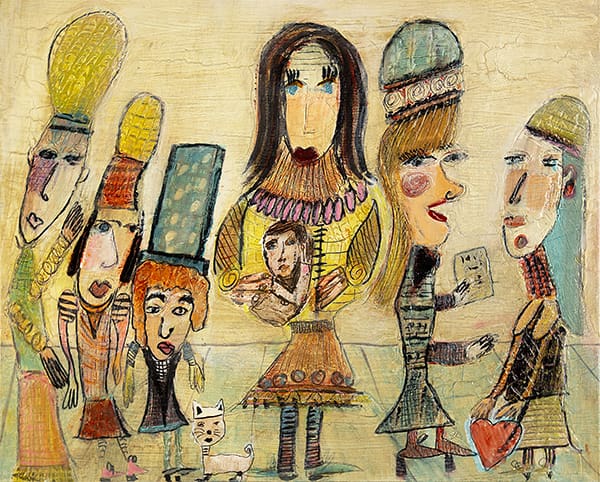 Click HERE for more information and to sign up!