The Best of 365
Cost: $15
Class Dates: July, August & September 2020
The original 365 class was a two-year project of daily prompts and this new class is a collection of the 90 best ones (we think), in order, from the first year. Each day a lesson will be added to your account for 90 days. Some lessons are short projects, some are inspirations and ideas, some are visits with artists and hopefully each day will be a little creative surprise. All the prompts are appropriate for kids and do not require special art supplies. Videos range from 30 seconds to 5 minutes long.
Our philosophy is that creative activity is really important and we should try to get at it in any way we can… and whenever we can. Please join us for The Best of 365!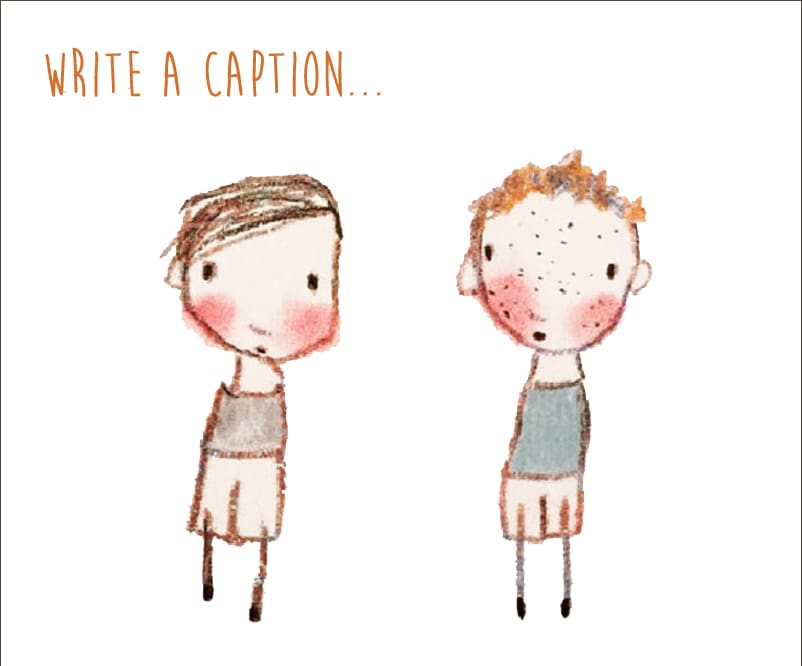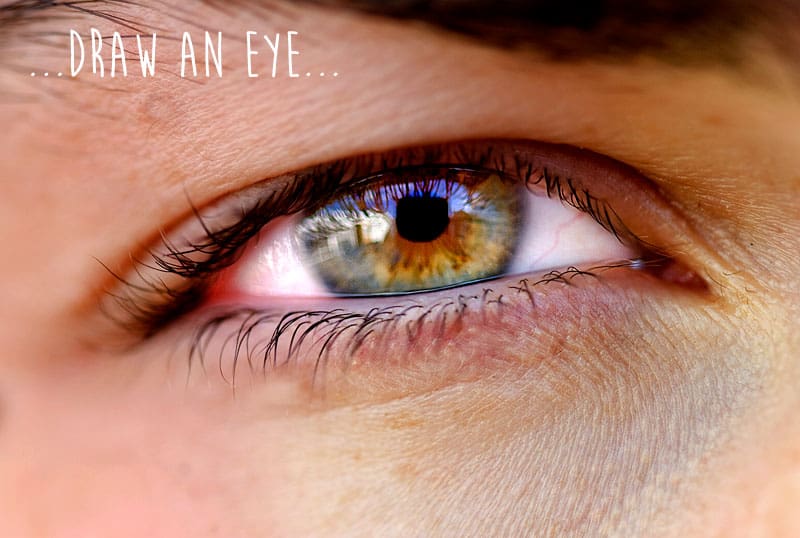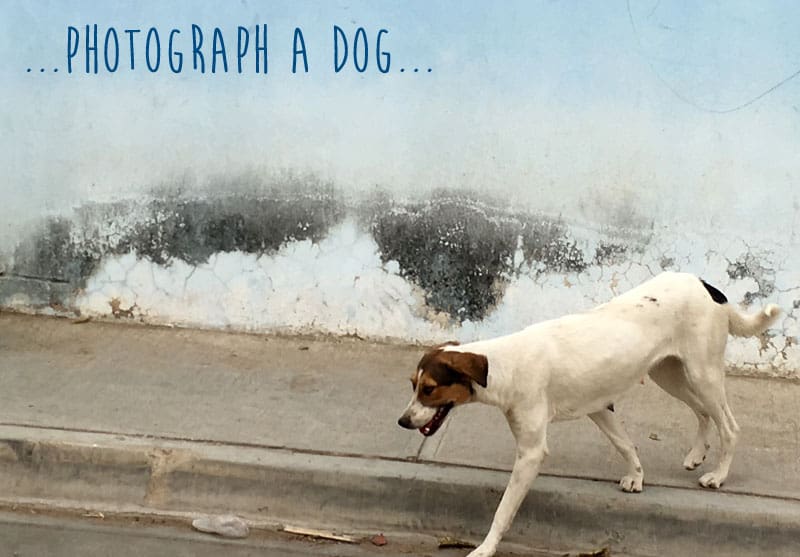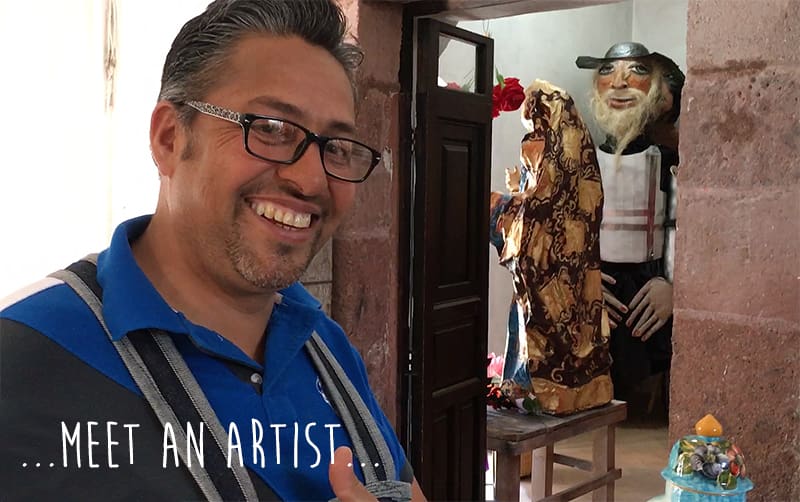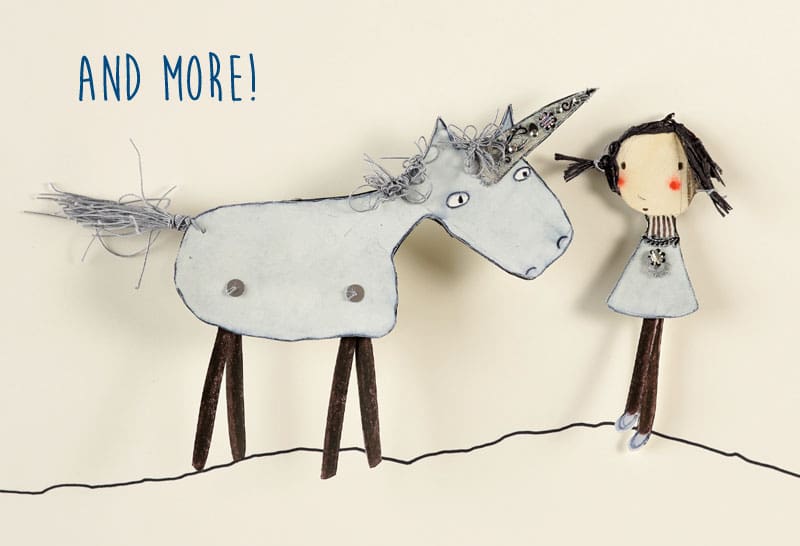 Nuts & Bolts
• Class Begins on July 1, 2020 and will run for 90 consecutive days.
• You will have forever access to all the videos.
• You will receive an email once per week (Mondays) reminding you to check your account each day for the new prompts!
• A closed Facebook Group will be created to (optionally) share your work and meet artists from around the world.
• Please email steve@carlasonheim.com if you need scholarship assistance.