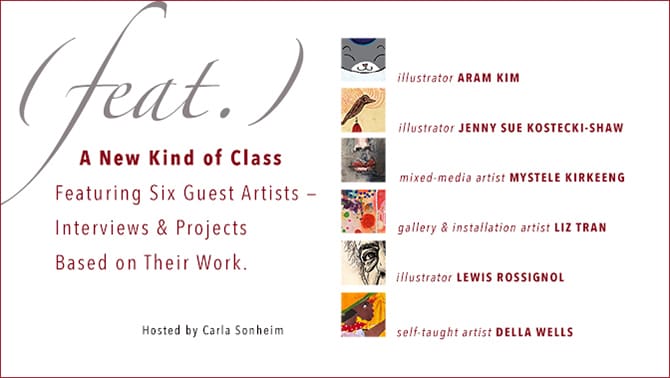 (Feat.) A New Kind of Class Featuring Six Artists
Class Dates: July 7-24, 2020
Hello!
Please join us for a 6-lesson online class where I've asked six artists I admire — two children's book illustrators, two mixed-media artists and two gallery artists — to join us for a live-streamed interview. Then we will have a mixed-media work session and project from Carla INSPIRED BY the featured artists (Aram Kim, Jenny Sue Kostecki-Shaw, Mystele Kirkeeng, Liz Tran, Lewis Rossignol and Della Wells!).
Each lesson should be about 1.5 hours long and will be streamed live and recorded each Tuesday and Friday for three weeks starting July 7th…. the first half hour is earmarked for the artist interview and the second hour for the lesson. We will create it so that you can easily work alongside Carla if you like. Each session will be available in your account with forever access (in case you can't make it to the livestream). No special app or signup will be needed.
And as always there will be a private Facebook group to share your work and the opportunity for feedback from the instructor and our vibrant creative community.
I hope you will join us for this new kind of class! Click HERE to sign up.
Carla
P.S. Scholarships are available. Click HERE.
____________________
Here is the schedule!
Week 1
Lesson 1
Featuring: Aram Kim
Tuesday, July 7, 2020 @ 6pm PT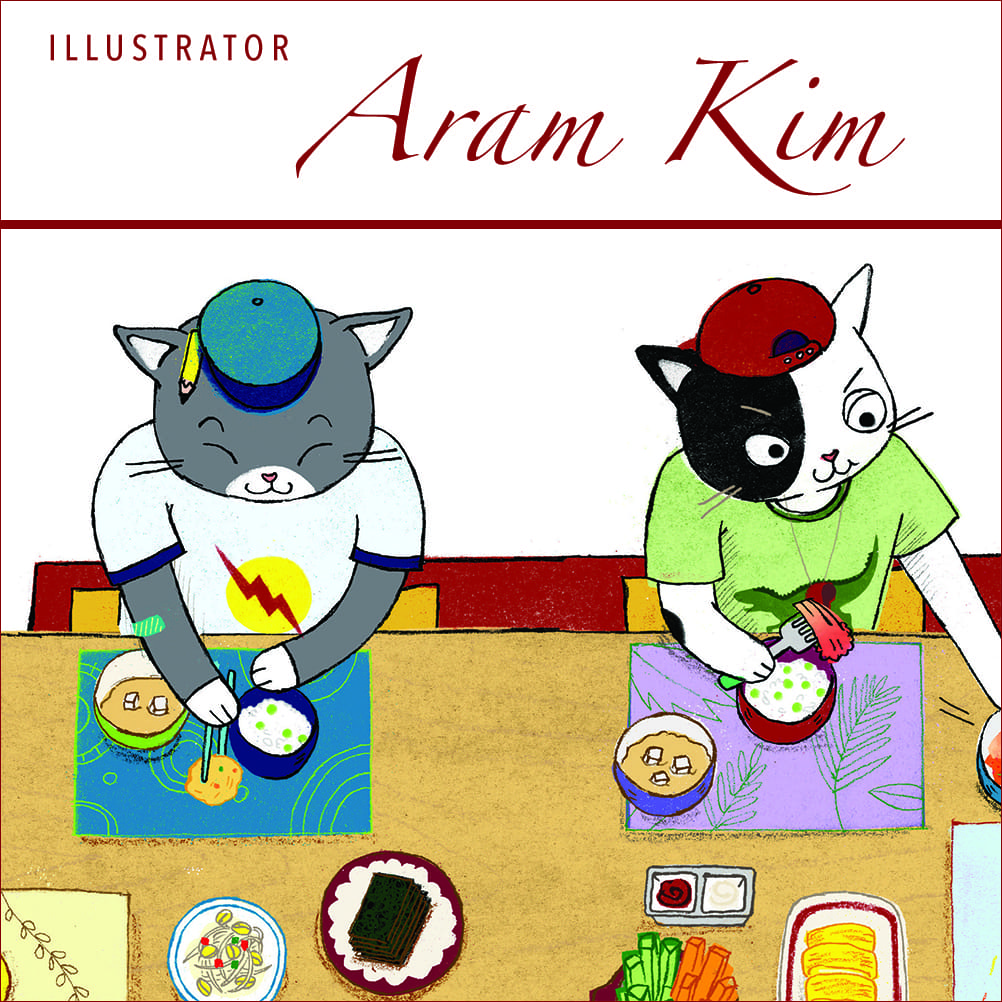 Lesson 2
Featuring: Jenny Sue Kostecki-Shaw
Friday, July 10, 2020 @ 12pm PT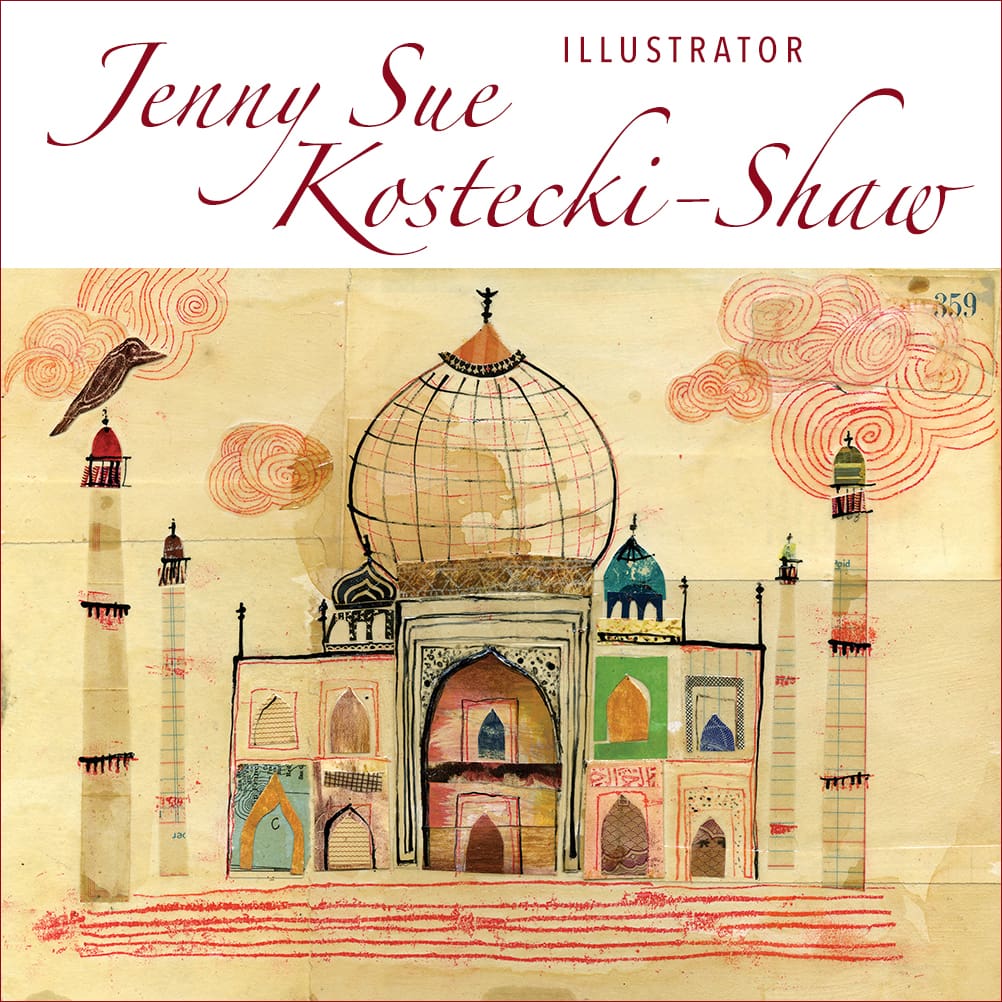 ____________________
Week 2
Lesson 3
Featuring: Mystele Kirkeeng
Tuesday, July 14, 2020 @ 6pm PT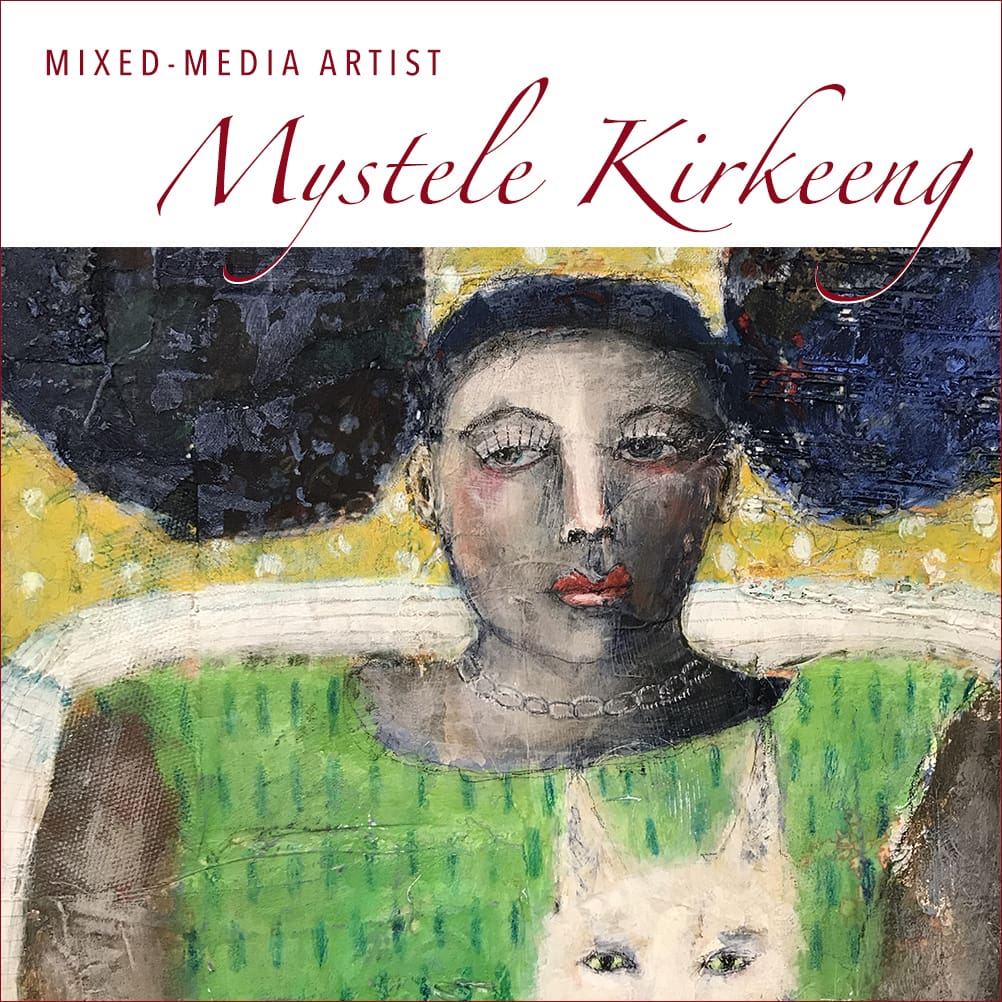 Lesson 4
Featuring: Liz Tran
Friday, July 17, 2020 @ 12pm PT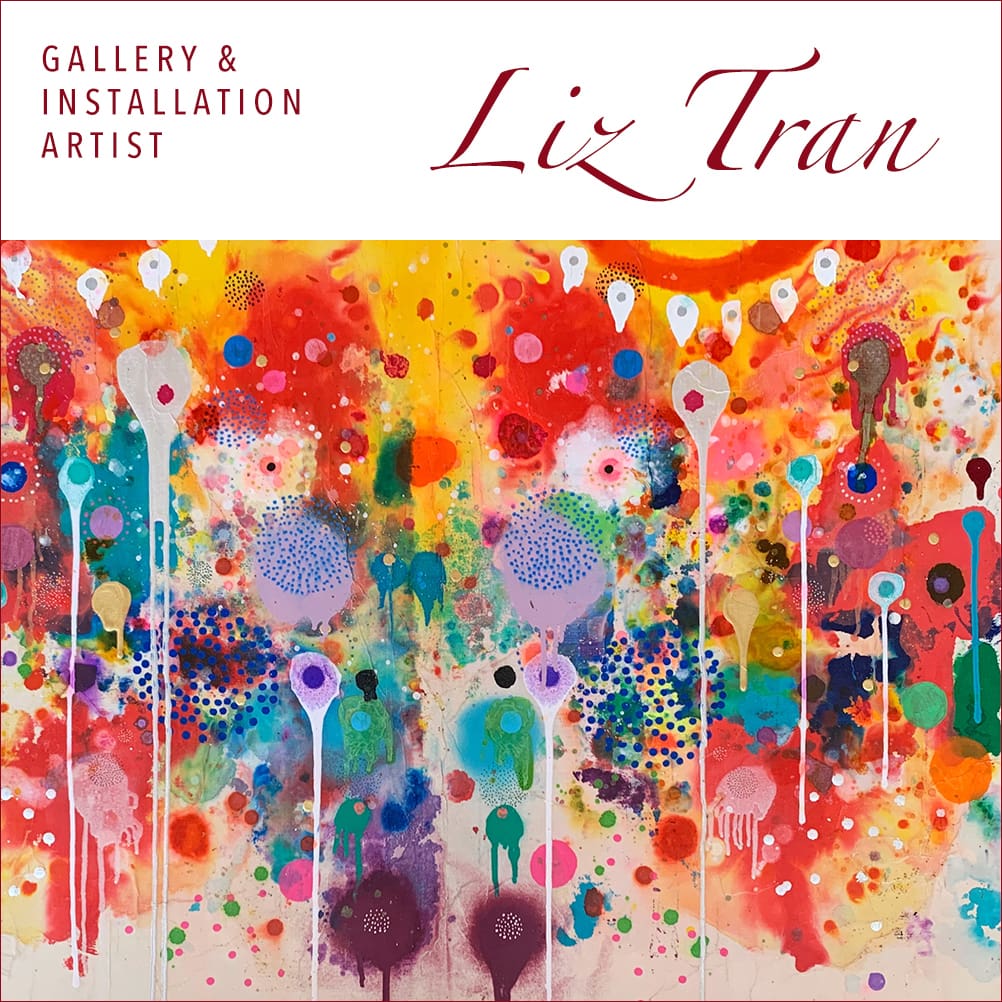 ____________________
Week 3
Lesson 5
Featuring: Lewis Rossignal
Tuesday, July 21, 2020 @ 6pm PT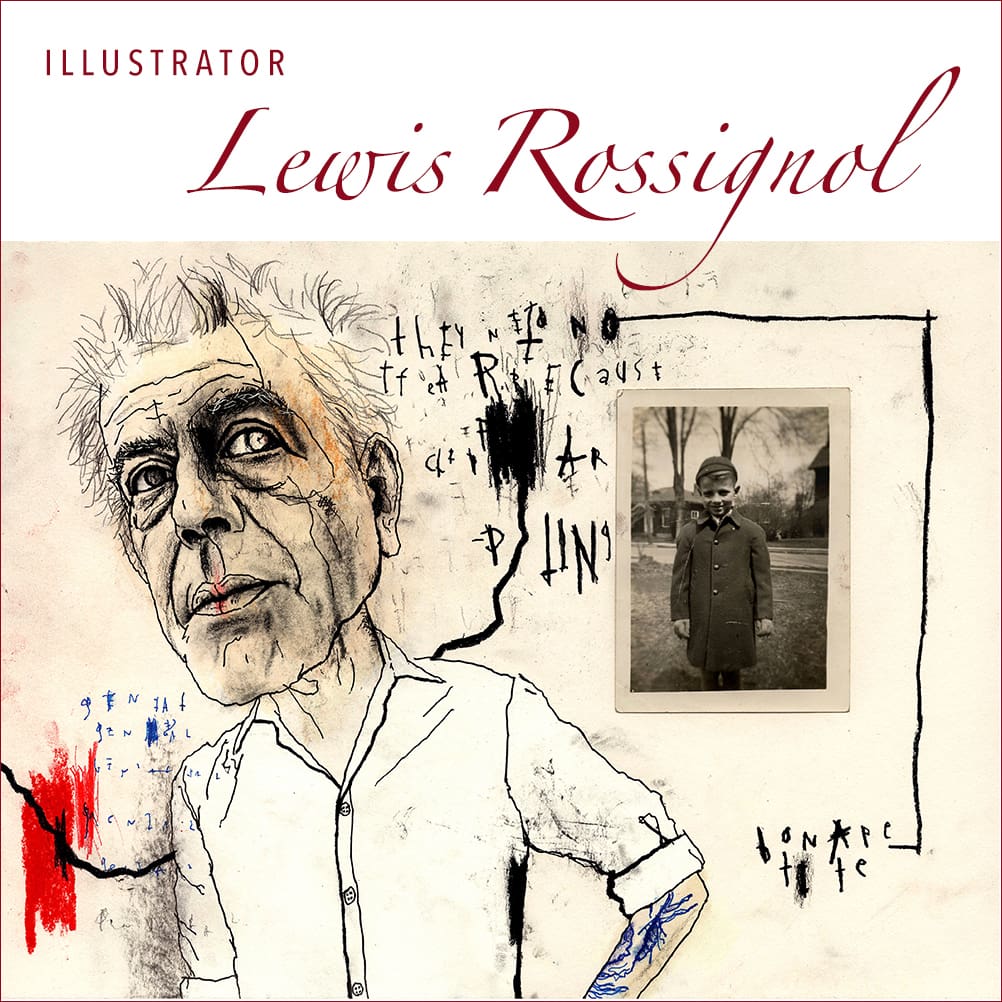 Lesson 6
Featuring: Della Wells
Friday, July 24, 2020 @ 12pm PT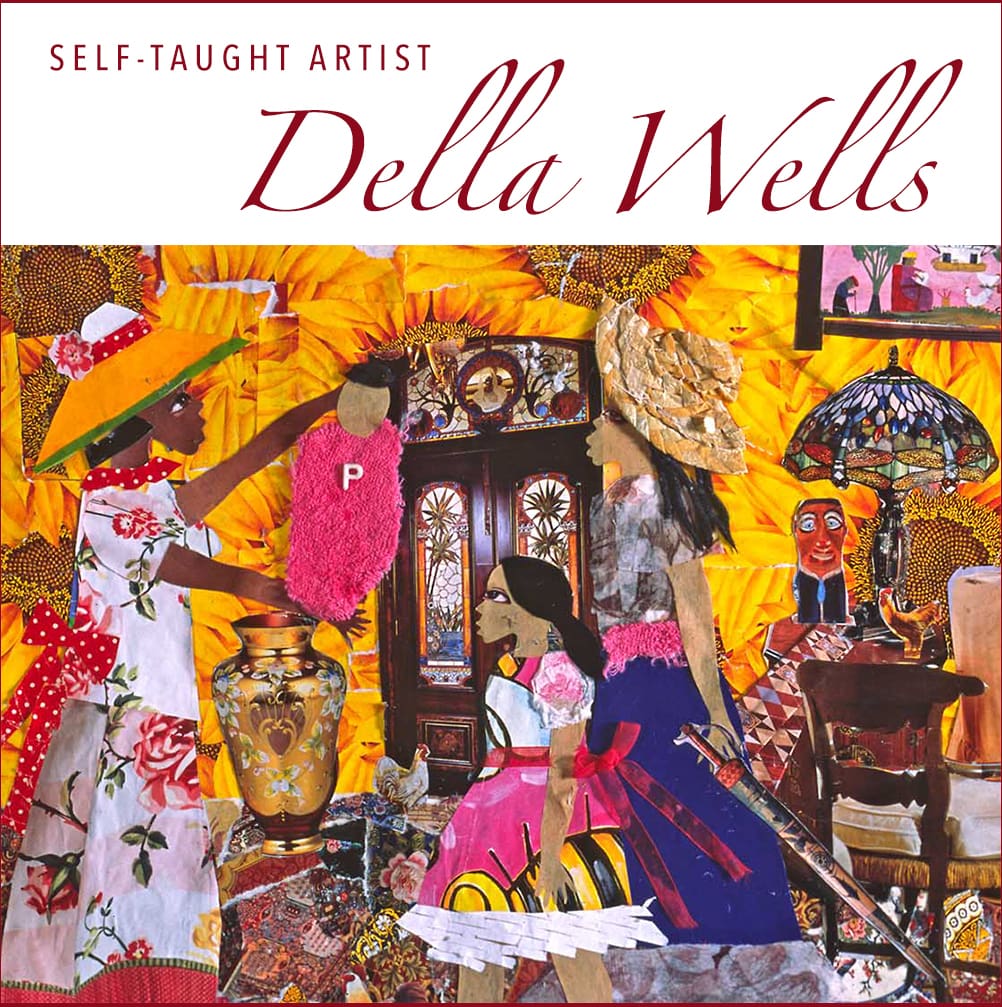 ___________________
Featured Artists

Aram Kim is a NYC-based children's book illustrator. You can see more of her work at www.aramkim.com.

Jenny Sue Kostecki-Shaw lives in Taos, NM and is the author/illustrator of four children's books. www.jennysuekosteckishaw.com

Mystele Kirkeeng is a mixed-media artist out of Illinois. Get to know her at www.mystele.com.

Liz Tran is a Seattle-based artist focusing on painting and installation. Learn more at www.liztran.com.

Lewis Rossignol is an illustrator from Portland, Maine. See more of his work at www.lewisrossignolart.com.

Della Wells is a self-taught artist from Milwaukee, Wisconsin. Read about her HERE.