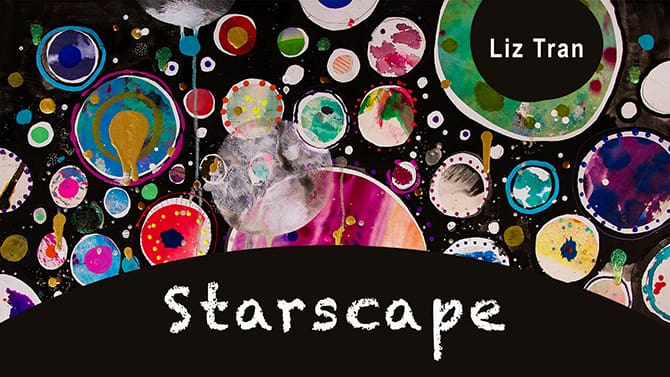 Starscape
Instructor: Liz Tran
6 Lessons over 2 Weeks • $72.25
Class Dates: October 6-16, 2020
Create a rainbow, polka-dotted, semi-abstract starscape with cut paper, acrylic paint, pens, graphite, alcohol ink, glitter and more! Build layers and create depth, texture and motion through pattern and color, and learn how to prep and finish your painting so it is gallery ready.
I'm so thrilled to share this project with you! I hope you find the process of creating your very own starscape to be meditative, joyful, and informative. I am an art materials NERD and this is a great opportunity to let loose and use up those supplies that have been hanging around the studio. It's also a fabulous opportunity to try something NEW. Most importantly, this is a stellar (ha!) opportunity to have a whole lot of FUN.
Liz
Scholarships are available. Click HERE.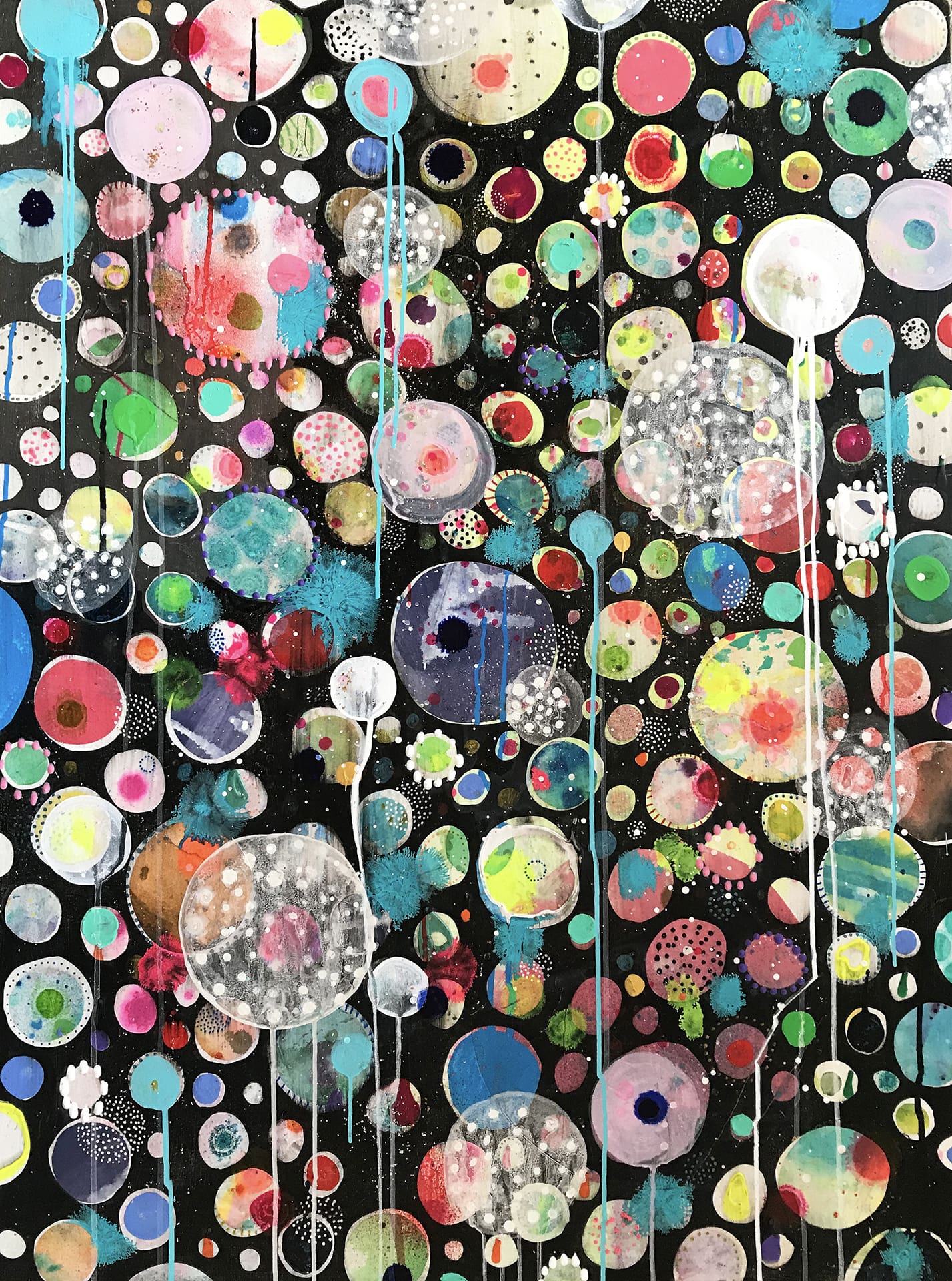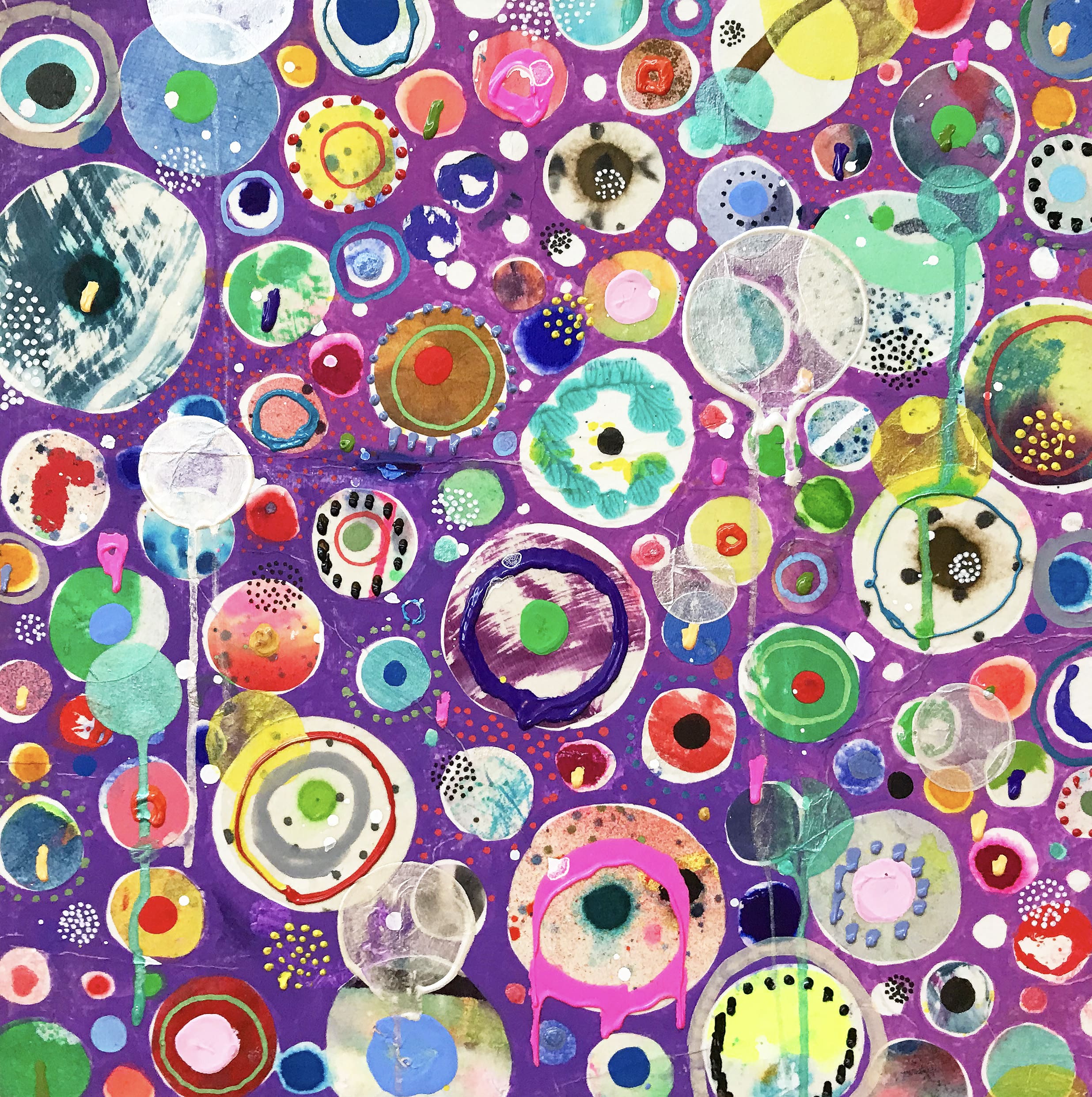 _____________________________________
A super fun and freeing class… Click HERE for details!