Bugs! An Art Class for Kids
Class Dates: October 19-23, 2020
5 Lessons • $25.00 $21.25
Hello!
Every summer we do a Kids Art Week online class, and thousands of kids of all ages have joined in! This year, we are bringing classes for kids to the school year too!
Our theme for our first class is "bugs." I've been on a bug kick lately, and it made me want to learn more so I asked some artist friends to create some projects for us. We have a bug scientist from North Carolina and Children's Book Artists from as far away as Scotland who will join me via a Zoom call and share their projects, and I will demonstrate. Videos are prerecorded and about 20 minutes long; you can do them with basic supplies like crayons, markers, watercolors and a glue stick!
We will first spend time with a bug scientist named Adrian Smith. He films the coolest slow-motion videos of bugs flying. After our talk we will make some imaginary bugs with watercolor and crayons.
Next we'll learn from two children's book artists from Scotland, and a mixed media artist from Seattle, and draw, paint and collage bugs from imagination and photos. We'll work on a 3-D pop-up bug world, a set of flying toy bugs, and an endangered butterfly or moth collage!
Finally, we will end with a creepy crawly that EATS bugs … tarantulas! Children's book illustrator P. Marin has us painting mud tarantulas with, well, mud! We might even have a special guest that last lesson….
Created for kids ages 5-12, there will be a private forum* to share work with other kids from all over the world. A great way to have fun via the computer with supplies easily found at home. All of these lessons can be adapted for littler or bigger kids (of ALL ages).
We hope you can join us!
Carla
*In this class we will open up two private Facebook forums… one for Kids/Families and one for the Adults who would like to take this class to tap into their inner child.
______________________________
Bugs! Class Schedule
Lesson 1
Monday, October 19
Flying Insects + Imaginary Bugs
Interview + Videos: Dr. Adrian Smith
Imaginary Bugs: Carla Sonheim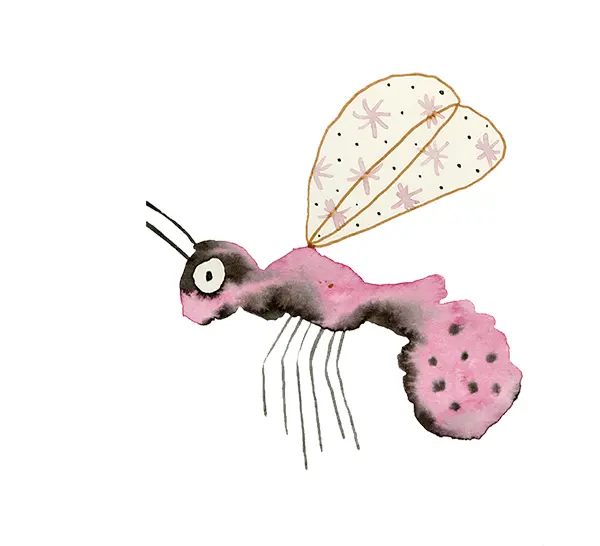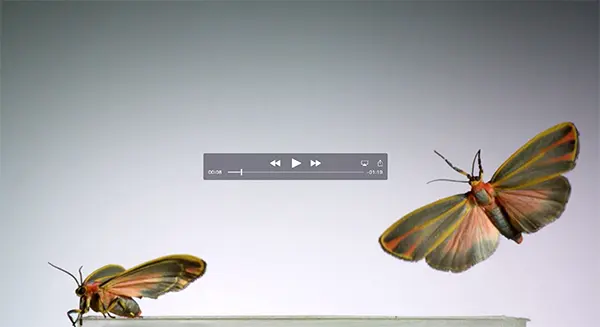 Lesson 2
Tuesday, October 20
Pop-Up Bug World
Guest Teacher: Cara Rooney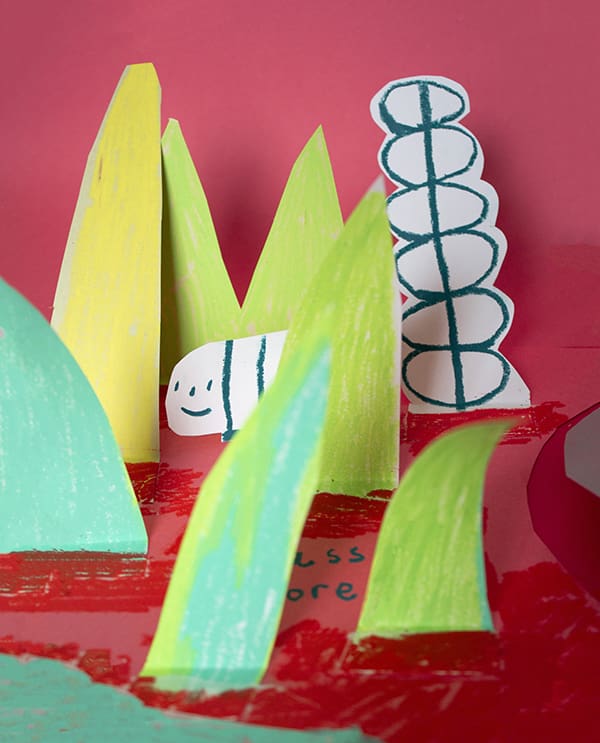 Lesson 3
Wednesday, October 21
Simple Flying Bugs
Guest Teacher: Hazel Terry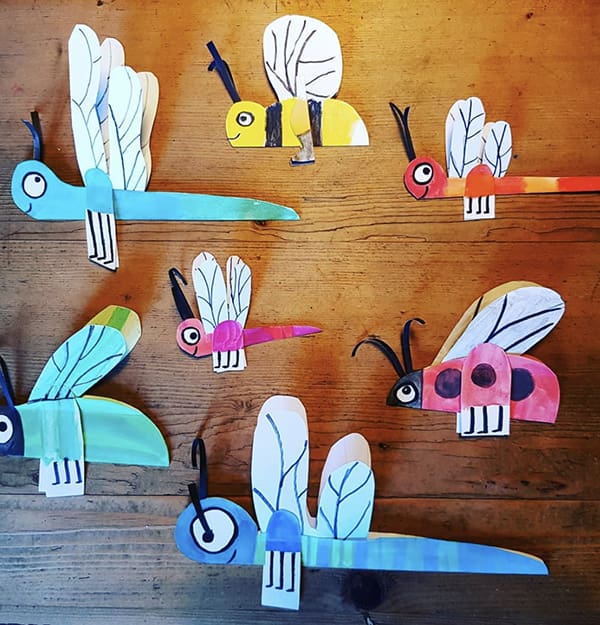 Lesson 4
Thursday, October 22
Butterfly Collages
Guest Teacher: Lisa Myers Bulmash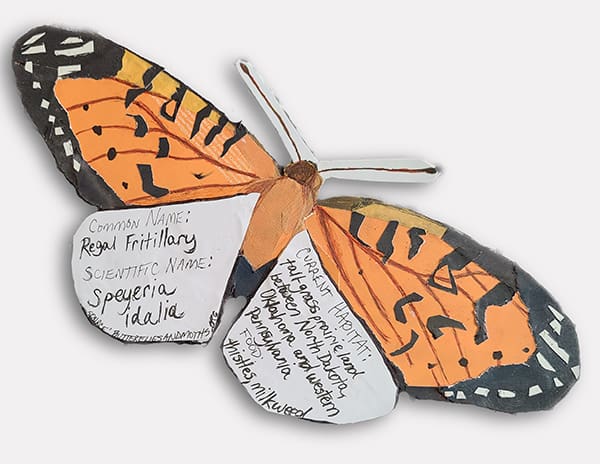 Lesson 5
Friday, October 23
Mud. Splat. Tarantula!
Guest Teacher: P. Marin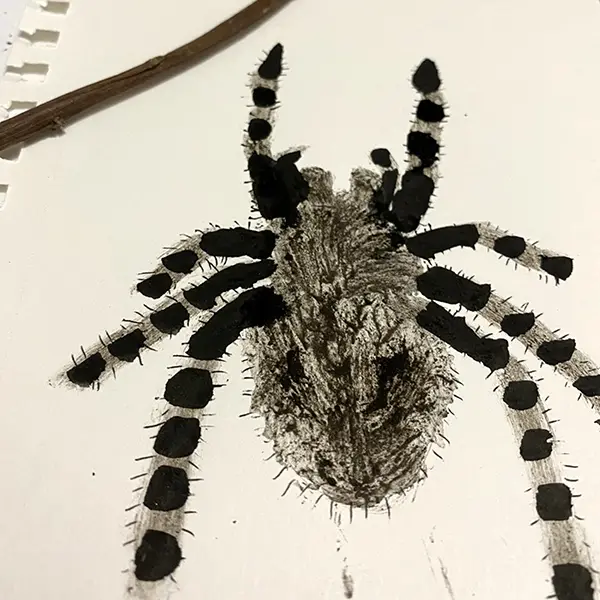 ___________________
We hope you can join us! Go to www.carlasonheim.com for details and to sign up!