Hi everyone!

Registration is now open for Anita Lehmann's newest class, "Creative Printmaking by Hand!"

I love monotypes and I love working with Anita! In this class she makes monotype printmaking accessible to anyone… and you don't need a press! And like all of her classes, she combines her clear teaching style with a spirit of inventiveness and freedom. We will roll, wipe, scribe, dab, fingerpaint and design in seven creative lessons!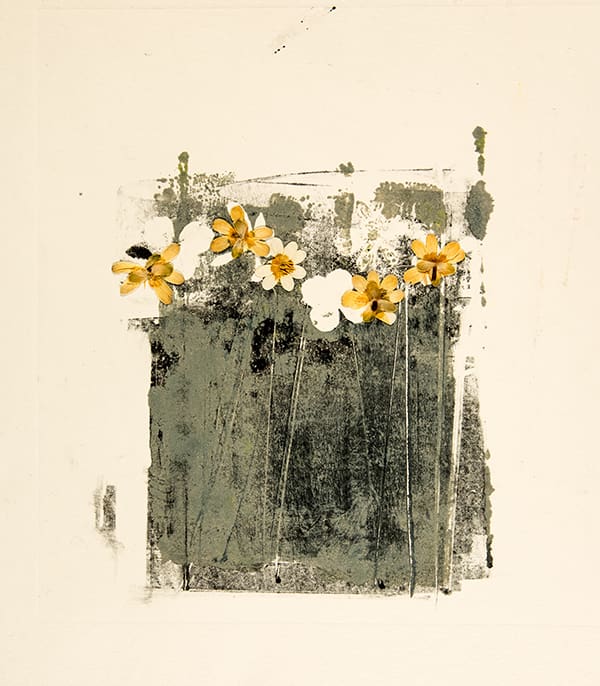 In this class we will:
• Experiment with the printmaking process of monotype in black + white and color
• Work with color and value to evoke mood
• Discover new shapes + lovely, creative mark making.
• Find texture to create depth of surface, space and perhaps mystery
• Launch your imagination: creating prints with surprising + unique qualities

Class begins October 4th… details and sign up HERE!